Food Network stars to debut restaurant at Calif. ski resort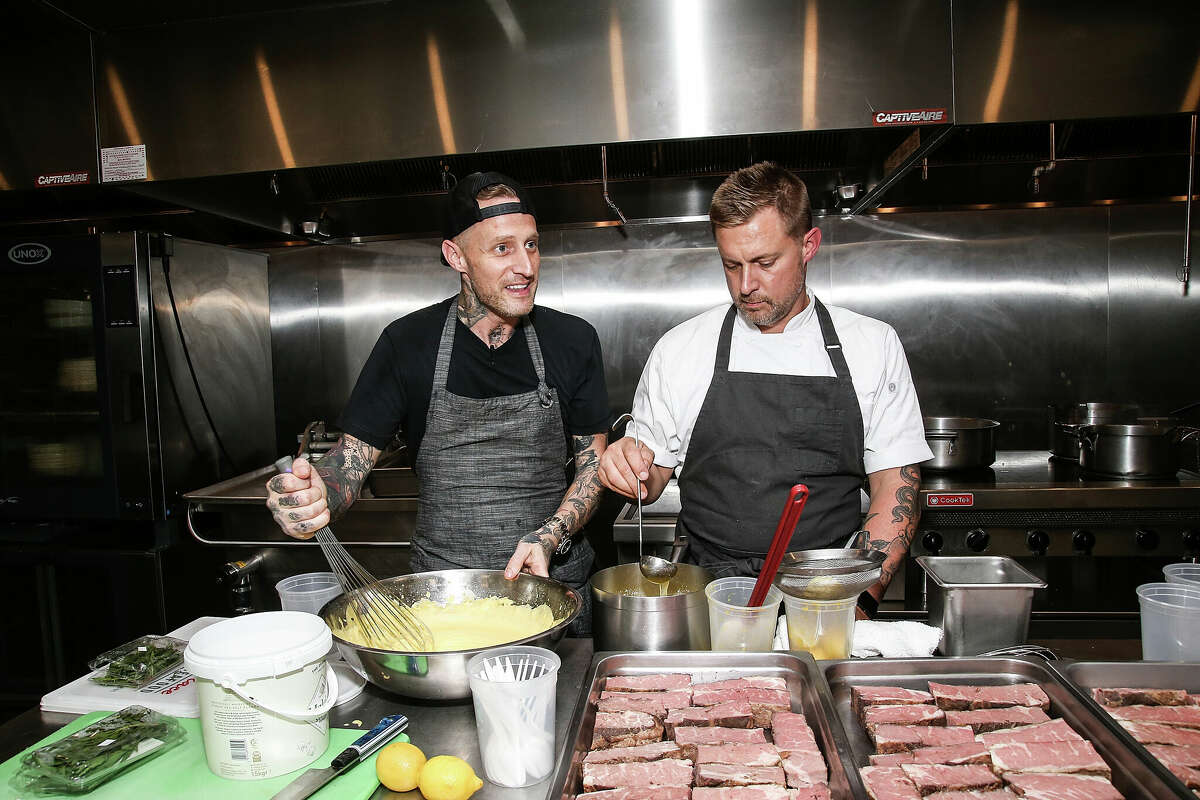 The pair of Food Network stars who happen to be related are preparing to open a joint restaurant in California's Sierra Nevada next month.
Food Network's Battle of the Brothers chef-brothers Michael and Brian Voltaggio are opening an Italian-American restaurant called Vulcania, scheduled to open at The Village in Mammoth on January 27, 2023. To do. Vulcania joins the ski resort's existing 14 restaurants on site.