Ohio 5-month-old found safe after being kidnapped three days ago
Five-month-old baby Cayson Thomas, who was kidnapped three days ago in Columbus, Ohio, was found safe in Papa John's parking lot in Indianapolis on Thursday night, police said.
The woman accused of kidnapping Kason, 24-year-old Nalah Jackson, was arrested hours before he was found.
Jackson stole a Honda Accord from Donato's Pizza, and Kayson's mother entered the restaurant to take an order for Door Dash delivery.
Kyair Thomas was found abandoned but safe at Dayton International Airport, about 70 miles west of Donatos Pizza, around 4:45 am on Tuesday.
Idaho murder case: FBI adds investigator to unsolved murder case as 10,000 tips flood, police say
Kason, wearing the same outfit, was found in a stolen car on Thursday.
"A 5-month-old boy is healthy and being taken to hospital for testing," the Columbus Police Department tweeted.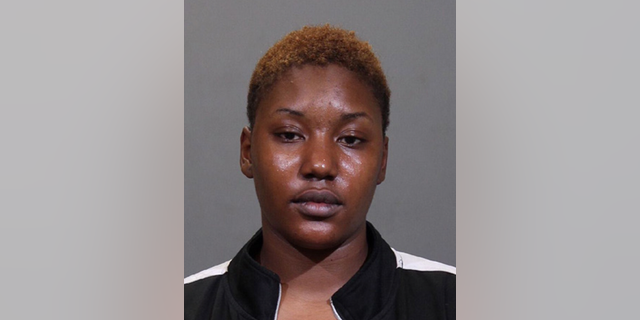 It was not immediately clear what charges Jackson would face.
CLICK HERE TO GET THE FOX NEWS APP
Fonda Thomas, the paternal grandmother of the twins, rejoiced with the rest of the family at a press conference Thursday night.
"My tears turned to joy," Thomas said, according to Columbus Dispatch. "My grandchildren can open their presents at the same time. I wish there was another one there instead of one. I'm so happy. I'm so grateful."