Buffalo-area Target hosts Christmas weekend sleepover for stranded travelers during winter storm
Target stores hosted a Christmas weekend sleepover for those stranded in the deadly winter storms that hit Buffalo and western New York.
According to Buffalo News, about 25 people were able to evacuate within Cheektowaga's target. That's because several feet of snow fell in the area during a devastating winter hit that officials now say has killed at least 35 people.
"I can't say enough about the Target employees who opened up to us and provided us with everything we needed. You guys are literally lifesavers!!" Jessica Shipniewski of Seneca West said Faith I wrote it in a book.
She told the Buffalo News that she, her boyfriend and two children were welcomed at a Target store after being stuck in whiteout conditions on Friday.
Southwest stocks fall as airline delays, cancellations continue
Upon their arrival, Sypniewski said she was offered hot Starbucks cocoa and a blanket.
"They said, 'Whatever you need is ours,'" she told the newspaper.
After winter storms, airlines scramble, thousands of flights canceled and delayed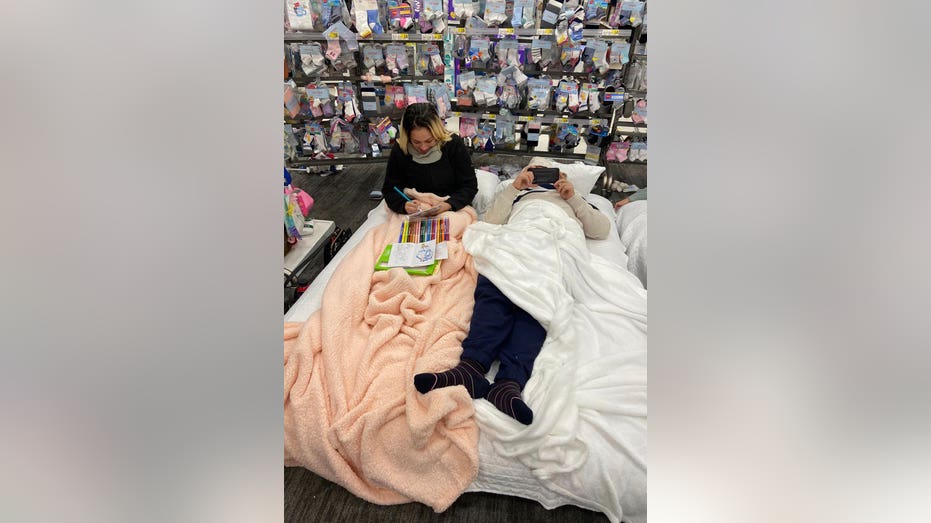 Sometime on Christmas Eve, Target's staff opened the televisions to start a Buffalo Bills game so that locals could watch the team beat the Chicago Bears.
It wasn't until Christmas Day that the area around the store was dug up and people were able to go home.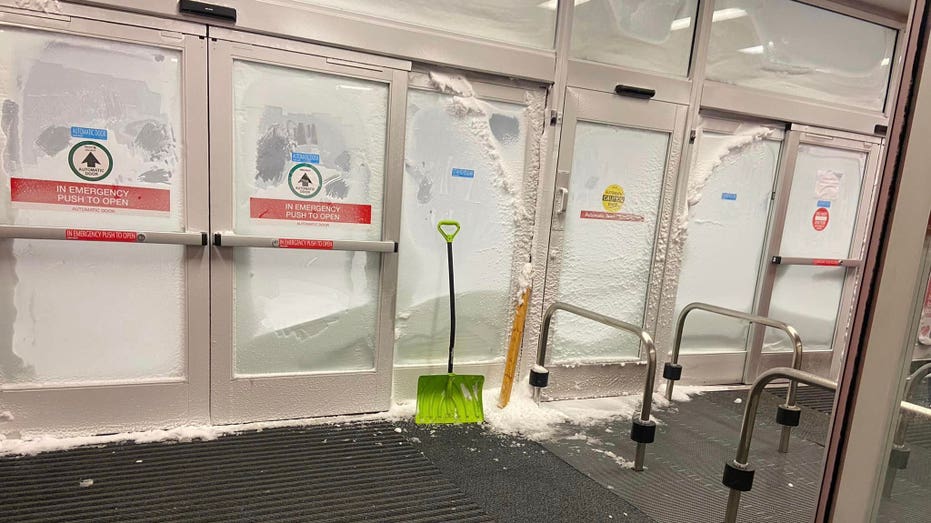 CLICK HERE FOR MORE INFORMATION ON FOX BUSINESS
Mark Schindele, executive vice president and chief of Target, said: A store officer told FOX Business in a statement.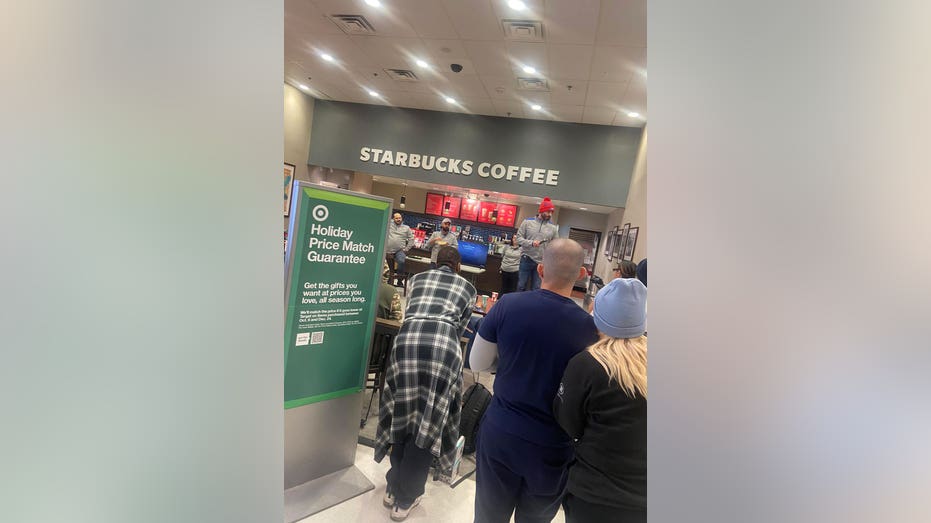 "Their actions are a living example of the target's values, and we are grateful that we were able to help those in need," he said.