South Milwaukee homicide; teens found dead in car
South Milwaukee, Wisconsin. – South Milwaukee Police said they found two people shot dead in a car late Thursday night, December 29, near Fifth Avenue and Bay Heights.
Officials said they received a call shortly before 11 p.m. on Thursday about the two unconscious people inside the car. Police arrived and found the victim dead.
The Milwaukee County Coroner's Office identified the victims as 18-year-old Jaelen Yracheta and 17-year-old Ava Allen.
Sign up now: Receive daily headlines, breaking news emails from FOX6 News
A family member told Fox6 News that the victims were cousins, one a senior in high school and the other graduating this year.
Family members said Iraceta's mother found the teenager dead and called the police. They were too shaken to speak on camera, but said they were trying to figure out how and why this happened.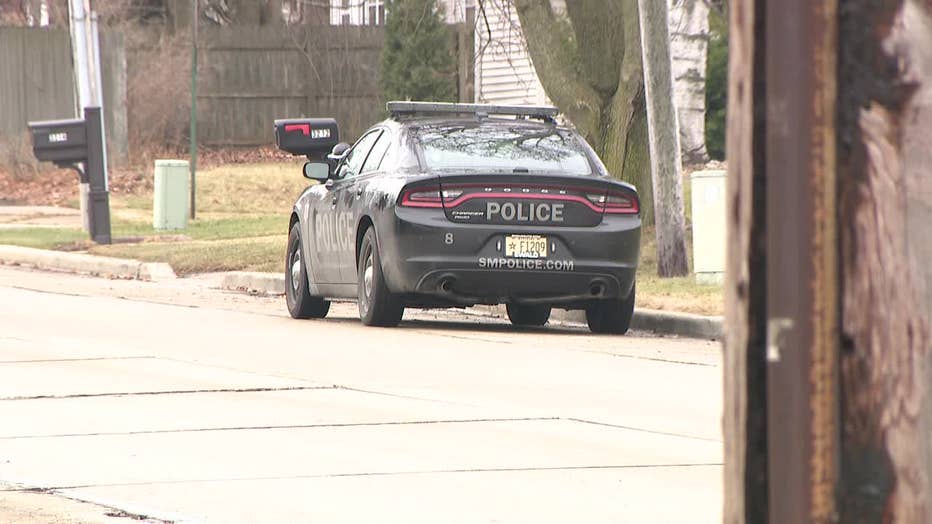 Murder investigation near Fifth Avenue and Bay Heights Road in South Milwaukee
When it came to losing a friend, Colin Frey never expected to say goodbye like this.
"I was at work and just stopped. It was incredibly weird," he said. "It doesn't feel real.
"I wanted to pay tribute to her the day I knew her. It was important to me. I want to come here to remember my time with her and say goodbye."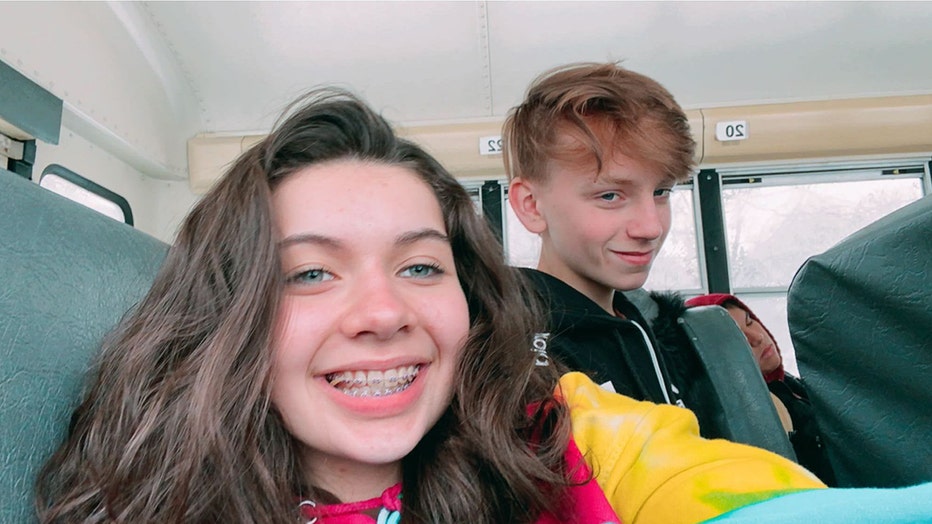 Frey is talking about Allen, a senior at Franklin High School. He said he wanted to focus on the good memories he shared with her.
"I miss her, but I know that one day I will be able to smile again."
Neighbors, like Zachary Pundsack, told FOX6 News they didn't recognize the car and the victim didn't live where it was found.
Free Download: Get breaking news alerts with the FOX6 News app for iOS or Android.
"Lives can be taken quickly. It's kind of scary. They should have been here longer. They had a lot of lives," he said.
The motive remains unknown, and police say no arrests have been made.
The Southern Milwaukee Police Department is working with the Wisconsin Crime Institute to collect evidence. Anyone with information should contact the Police Department at 414-768-8060.