1 driver dead after cars exchange gunfire, police say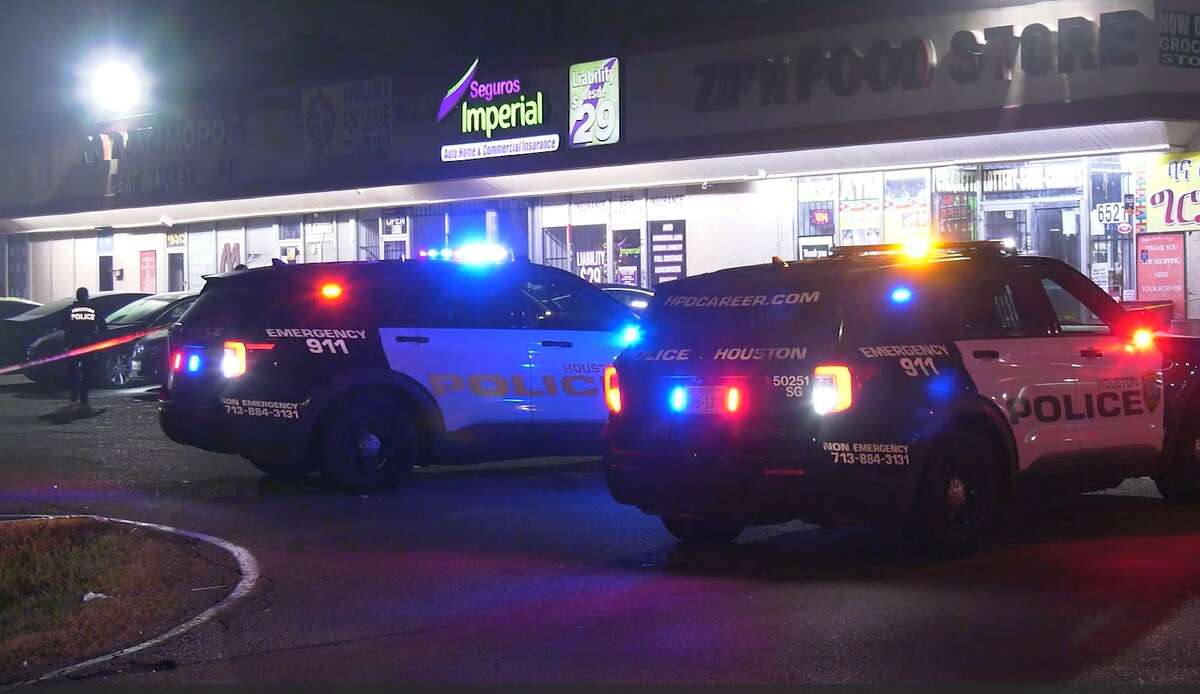 A man was shot dead in his car in a strip mall parking lot on New Year's Eve, police said.
The two cars were at a Chimney Rock shopping center and exchanged gunfire, Houston Police Department Chief Michael Cheney told OnScene TV. Cheney said the vehicles involved were a sedan with four people in it and a Chevrolet Impala with just the driver.