A year in review: Disappointments and surprises from my travels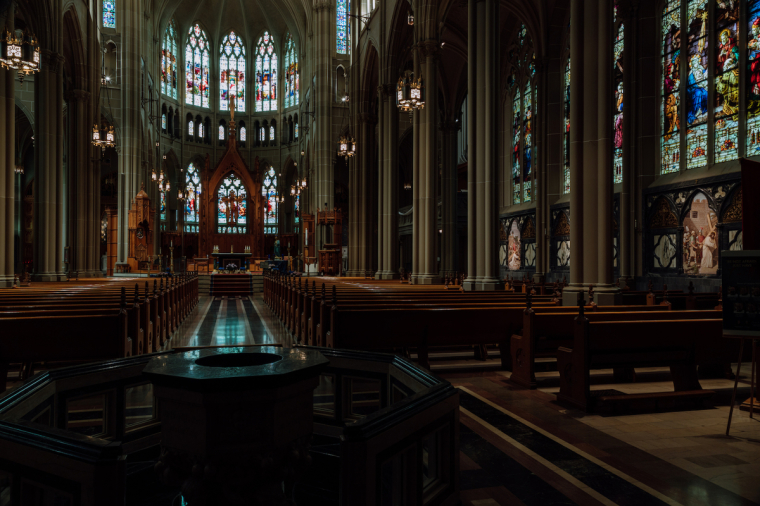 Another Year's Journey created another year's travel surprises and disappointments.
Below are the highlights and lowlights of our 2022 journey.
travel disappointment
Our visit to Toronto was disappointing.
For me, who grew up in Michigan just across the US/Canada border, no one ever went to Detroit to experience the big city, so going to Canada's largest city always had an appeal.
But like San Francisco and other US cities, the rise in homelessness and crime is hurting Toronto. I have experienced this in the summer.
There is still much to do and see in Toronto, but those who remember the clean, safe streets of the old days will surely be disappointed by what they see today. Homeless camps, parks overrun by vagabonds, somewhat aggressive beggars, and the distinctive smell of marijuana (thanks to legalization) are everywhere on downtown streets.
But the biggest disappointment this year was the hotel.
While the hotel has mostly recovered from the darkest days of the pandemic, the experience recent guests are receiving is anything but ordinary.
Beyond quality, all major brand hotels have done everything possible to reduce costs and increase profits. At the same time, the brand standards the chain has used to force franchisees look like Hyatt Place or Courtyard by his Marriott proposals.
Daily housekeeping is a thing of the past with many brands. Reduced housekeeping makes the room dirty. This is because flight attendants are usually not given extra time to clean a room that has not been serviced for a few days. Then there are the tiny bottles of shampoo, conditioner, and body wash, which in many chain hotels have been replaced with empty or half-empty, unhygienic wall-mounted dispensers in most cases.
travel surprise
In all my travels, two destinations have stood out.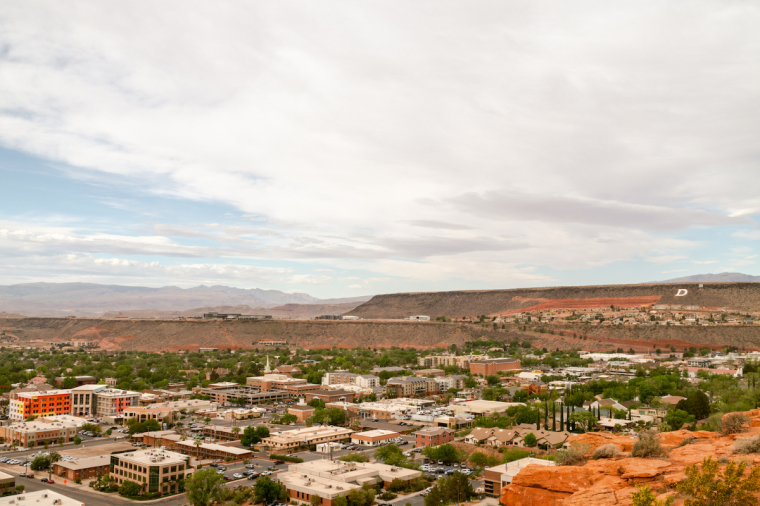 One was in St. George, Utah.
Once a sleepy college town with a historically dominant Mormon or Latter-day Saint population, this community blew my mind.
First and foremost, its location near the borders of Utah with Arizona and Nevada makes the surrounding Washington County location a gateway to outdoor recreation in national parks and various public lands. These are places where even the non-believer can marvel at the endless beauty of God's creation.
In short, St. George must be one of the most underrated places in the Southwest.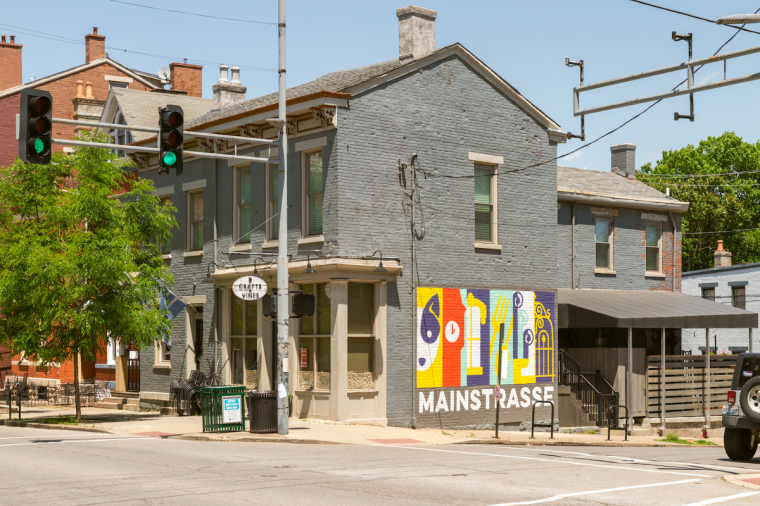 Covington, Kentucky.
Located across the Ohio River from Cincinnati, this place has become a destination in its own right, thanks to Ken Ham of Answers for Genesis.
The ministry operates two major attractions. The Creation Museum, which tells the biblical story of creation through young earth creationism, and Ark His Encounter, an authentic interpretation of the ship built by Noah to escape the Genesis Flood, the first book of Genesis. . Bible.
Beyond the museum and the Ark is downtown Covington, weighing in and out.
The main landmark is St. Mary's Basilica, the Basilica of the Assumption. The west facade of the Roman Catholic cathedral is his one-third scale replica of Paris' iconic Notre Dame Cathedral.
Another big draw is the quaint Mainstrasse Village, which is listed on the National Register of Historic Places. Today, shops and restaurants occupy his 19th-century buildings, which were once homes and businesses of the German community.
Dennis Lennox writes a travel column for The Christian Post.
Dennis Lennox writes about travel, politics and religious issues. He has appeared in publications such as Financial His Times, The Independent, Detroit His News, and Toronto His Sun.follow @Dennis Lennox on Twitter.
free

Religious Freedom Update

Join thousands of other users and freedom post You will receive a free newsletter twice a week from The Christian Post.