Just like jet fuel is in your blood, flight attendants love to eat too, as always avid explorers. If you specify a destination, you can probably name your favorite restaurant. I also know where other airline crews hang out. Sample local food is something the crew looks forward to after going down the route. They know that layovers are often short, so if they know somewhere good to eat, they often stick there. So what is their favorite city to eat in?


1/6

Singapore

Singapore has got to be the best place – who doesn't love layovers there (jet lag aside)? The shopping is great and the food is great. Chijmes is very popular with foreign crews due to its many restaurants, cafes, bars and entertainment options. However, we recommend eating at the hawker center during the day. You can choose from any stand and try different dishes. Some have Michelin stars and all are very reasonably priced.

If you're on a budget, it's worth experiencing the Singapore Sling at the Long Bar at the Raffles Hotel. Winson Fatty's Restaurant, or simply known as Fatty's, is very popular for its spring rolls, claypot chicken and Tsingtao beer. A long-time favorite of crews around the world.
2/6

Tokyo (Narita)

Another huge favorite foodie destination. First, there are many ramen and sushi restaurants along the main street leading to the temple. Easy to spot with plastic meal replicas in the windows. There are also stalls selling roasted chestnuts on the street. It's hard to eat bad food in Japan.

The Barge Inn is a favorite with some crew (apparently so named because the owner misheard the crew from 'Virgin' Atlantic). There is also free popcorn. The infamous club The Truck has long since closed, but was hugely popular with flight attendants around the world. Instead, when I have fun or can't sleep, I go to karaoke bar The Cage.

3/6

Vienna

Not an obvious choice, but great for foodies. During the day, it's great to stop by the bakery and enjoy a slice of coffee and Sacher he torte, or taste the real thing at Cafe Sacher Wien. At night, the crew heads to his one of the 'student bars'. Here you can eat classic Weiner schnitzel, drink beer and the local Grüner Veltliner wine. These are perfect for crews on a budget.

The Christmas Market is worth a visit in December to sample hot mulled wine and winter snacks. The Naschmarkt is a great place to explore local and foreign food and visit the many market stalls.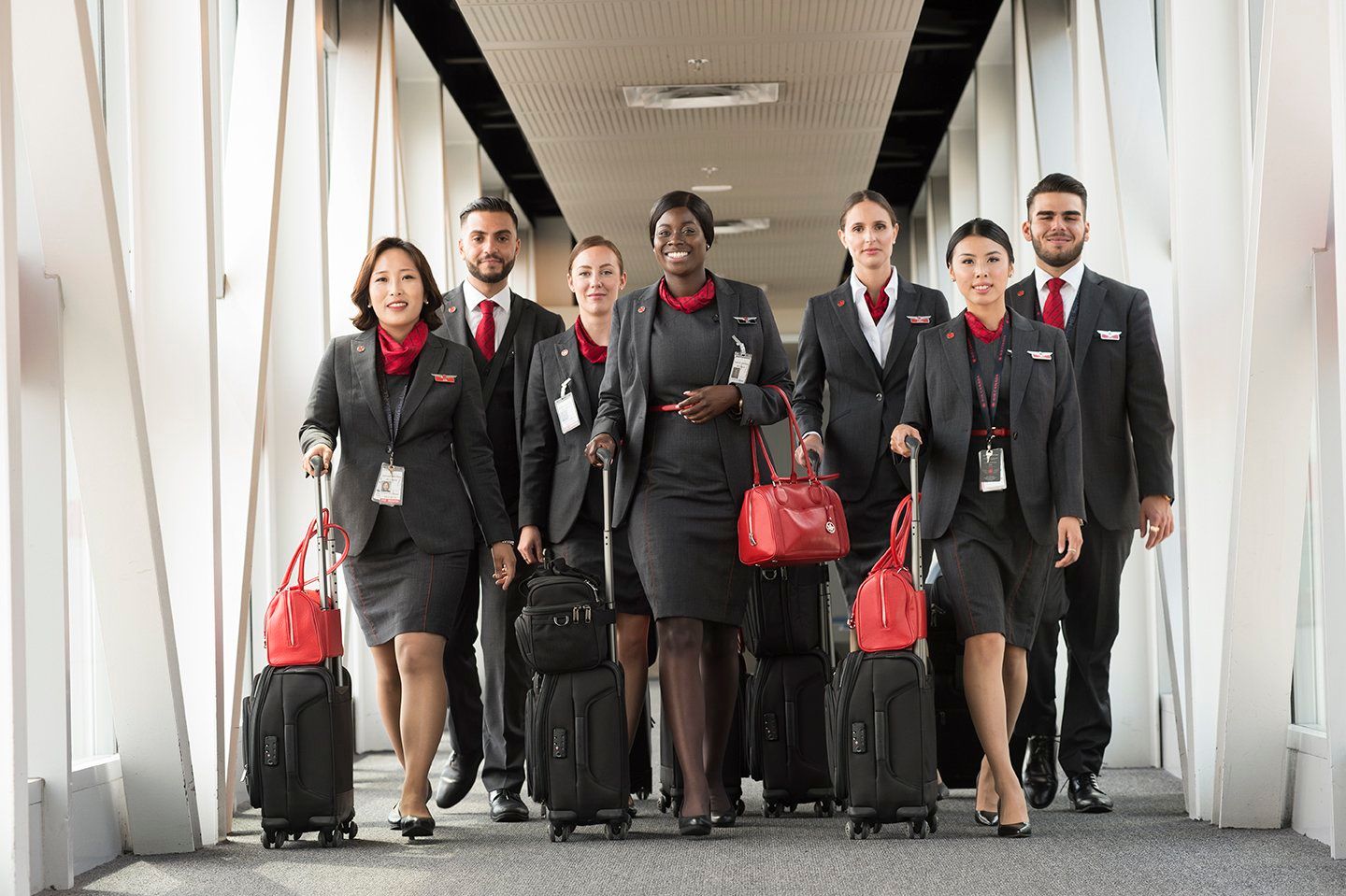 Photo: Air Canada
4/6

sydney

Once the jet lag subsides, many crew members head to the establishment bar for a drink. Fun bar, not too expensive but packed on weekends. For most flight attendants, seeing the iconic Sydney Harbor Bridge and Opera House is a once-in-a-lifetime experience. Of course, how could you miss the sunset there?
5/6

Cape Town

With such great food and wine all around, it would be rude not to go around Cape Town and not eat. is a great opportunity to visit the wineries of Stellenbosch. A great opportunity to sample local wines, enjoy great local produce and finish off with Don Pedro. The brave and curious should try crocodiles, springboks and ostriches. The view from the winery is also great.

6/6

Bangkok

Last but not least is Bangkok. Some crew members I love, some I hate, but I will never forget them. The restaurant "Once Upon a Time" was a favorite spot for the crew. Because the food was good, the price was fair, and the decor and gardens were beautiful. The Bed Supperclub, which was also popular, is now closed. Trying street food at the market is a must when visiting Patpong for nighttime entertainment.