Pro rally driver Ken Block dies in snowmobile accident
Professional rally driver Ken Block died Monday in a snowmobile accident in Utah.
The Wasatch County Sheriff's Office said it received a call about the incident in the Mill Hollow area around 2 p.m. local time.
"Driver Kenneth Block [a] A 55-year-old man from Park City, Utah was riding a snowmobile down a steep slope when the snowmobile flipped over and landed on top of him. He sustained injuries in the accident and was pronounced dead at the scene," the sheriff's office said in a statement posted on Facebook.
"Mr. Block was riding with a group, but was alone when the accident happened," it added.
Sheriff's offices, search and rescue teams, Utah State Parks, and U.S. Forest Service law enforcement agencies responded to the scene.
The sheriff's office added, "We are saddened to hear of Kenneth's passing. His family and friends are deeply saddened."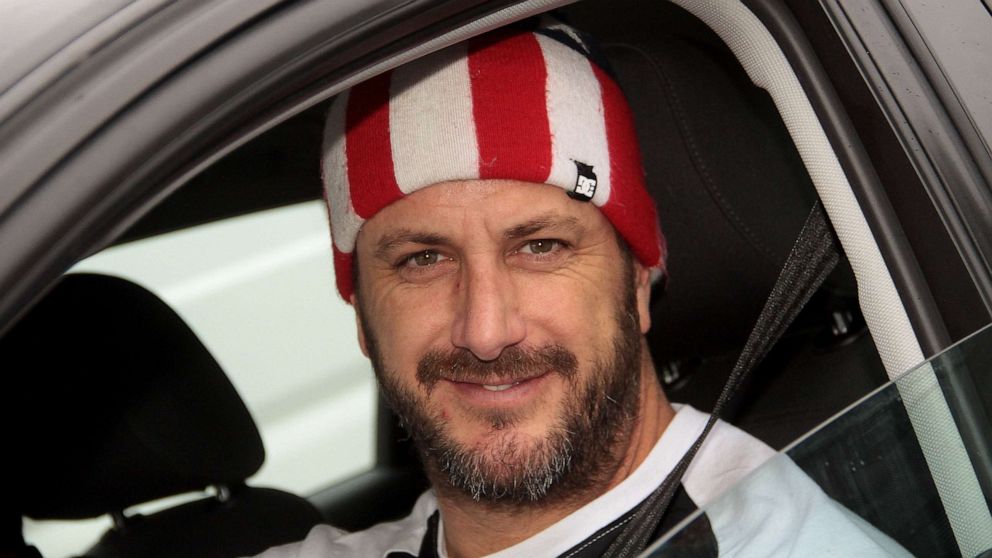 Hoonigan Industries, an automotive media and apparel company that Block co-founded, said, "Ken was a visionary, a pioneer, an icon, and most importantly a father and husband. It will be greatly missed," he wrote on Instagram.
Block has 1.92 million followers on YouTube, and Gymkhana's videos (car driving stunt videos) regularly get 50 million views. He was also a regular competitor in his X Games on ESPN when it sporadically included rally racing.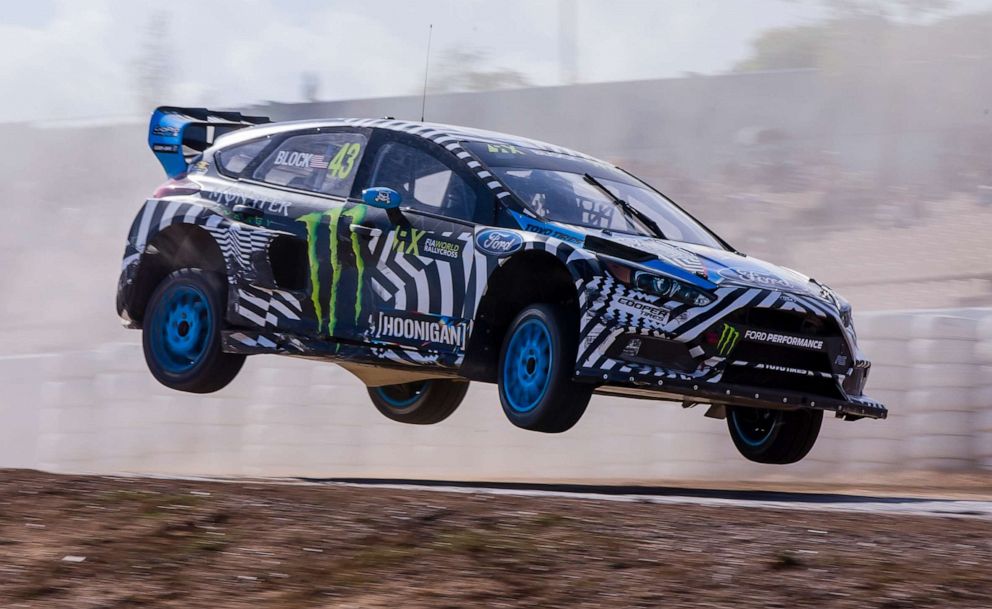 This is a developing story. Please check the latest information.
Marilyn Heck of ABC News contributed to this report.